The Energy Sector: an attractive target for cyber criminals
@Enigmedia
Cyber incidents are on the rise, and the energy sector is one of the most frequently targeted in recent times. Threats continue to evolve due to the adoption of intelligent technology such as IoT, rapidly reaching OT and potentially impacting every operation within power plants, particularly with the increased use of automated control systems and connected industrial devices.
Cyber attacks to the energy sector are becoming more and more sophisticated and can be devastating for energy organisations as well as the public. Recent cyber incidents, such as the Nosrk Hydro or the Colonial Pipeline attack, have demonstrated the power of malicious actors to shut down national energy critical infrastructure and disrupt the energy supply and national economy. The cyberthreats that energy infrastructures face include the typical threats that plague other industries: data theft, cyber espionage, billing fraud and ransomware.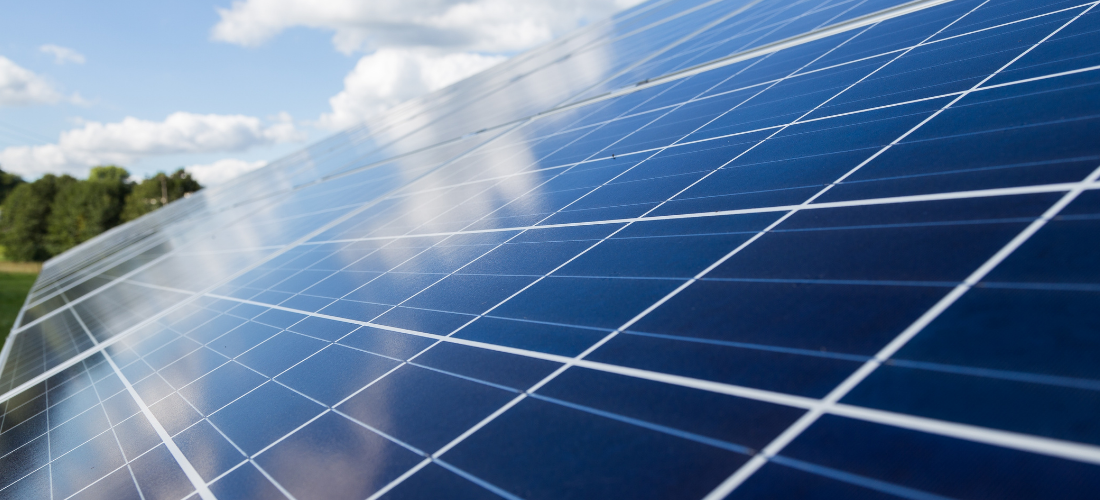 Why is the energy sector becoming increasingly vulnerable?
In our experience working with energy companies, we've observed several main factors that make the sector especially vulnerable:
Energy sector is experiencing a vast digital transformation driven by the needs to assure and expand access to secure energy
Massive attack surface arising from their organizational complexity, geographical extension and the lack of implementation of cybersecurity measures (i.e. network segmentation, authentication and encryption).
Not real air-gap between OT and IT that make the organizations vulnerable to be exploited.
Energy industry holds massive intellectual property, being the core of competitiveness of many companies and for that reason it's an attractive target for cyber criminals.
Increased number of threats and actors targeting energy utilities, plus increasing sophistication of cyber attacks: from cyber-crime to hacktivists and nation-sponsored actors.
In addition to the above mentioned characteristics, energy utilities are facing several difficulties such as the dependence of legacy systems and the very demanding availability and real-time requirements.
When dealing with brownfield, energy infrastructures need to adapt the security recommendations to the existing OT networks and the legacy install base of assets. New threats and regulations require advanced security features not supported in legacy architectures. Additionally, implementing new cybersecurity measures may require changes that affect production and lead to unplanned downtimes, such as replacing critical assets with long amortization periods
This means that in most of the cases energy enterprises need to implement security with a minimum impact in the current OT assets.
How to address cyber threats in the energy sector
Cyber attacks are in constant change and security measures that perfectly operate today may not be efficient in the future. It is crucial for the energy sector to stay aware of evolving cyber security solutions and continue to work to mitigate vulnerabilities caused by the rapid digital transformation.
The critical nature of systems, networks and assets necessary to keep the modern energy sector running, along with the specific security challenges this sector is facing, means that well developed secuirty strategies must guide to the implementation of essential measures such as secure remote access, network segregation, OT legacy protection, authentication and data protection and encryption amongst others. It is more crucial than ever to follow and comply with industrial security highest standards and norms such as IEC-62443 and the use of advanced cybersecurity solutions in order to secure and protect the most vulnerable parts such as OT and physical operations.
Fortunately, there are solutions for organizations that recognize the acute nature of the threat and the clear benefits of effective protections. In particular, energy utilities should take a Zero Trust approach and implement OT security solutions that restrict cyberattacks before they can wreak havoc and minimize the attack surface both internally and externally.
In order to meet all the energy infrastructure requirements while implementing Zero Trust security, Enigmedia designed MUGA following IEC 62443 specifications to provide all the necessary cybersecurity functionalities needed without impacting critical aspects such as operations nor performance, keeping energy supply always at expected levels.
MUGA is a Zero-Trust security platform that creates an armored overlay to protect OT networks and devices with advanced security features specifically designed for ICS and Industrial Internet of Things (IIoT). Fully compatible with existing devices and network confugurations, MUGA allows seamless deployment to avoid complex and costly process reengineering. The platform allows the implementation of multiple security functionalities such as network segmentation and conduit definition, industrial firewall, low latency encryption and IDS, and the solution is compatible with industrial protocols used specifically in energy production and supply. For more information please contact us: